Hosted by Trent Dozier and John Randall
This year's Shakespeare in the Park will tell a story of fear, pride, paranoia, underground conspiracy, and an inner conflict that leads to the murder of a best friend and beloved hero.
Summer Camp Registrations Open
Explore our wide range of camps this summer.
Julius Caesar
Jul 07 - Jul 16
Julius Caesar, one of history's most famous assassination conspiracies, was brought to life...
Our Theatre
Established in 1954, Chicago Street Theatre believes in the transformative power of the arts. We strive to create an inclusive, collaborative, and supportive environment where creativity can thrive. Our shows aim to challenge and entertain while making a positive impact on our community. Join us in celebrating the arts!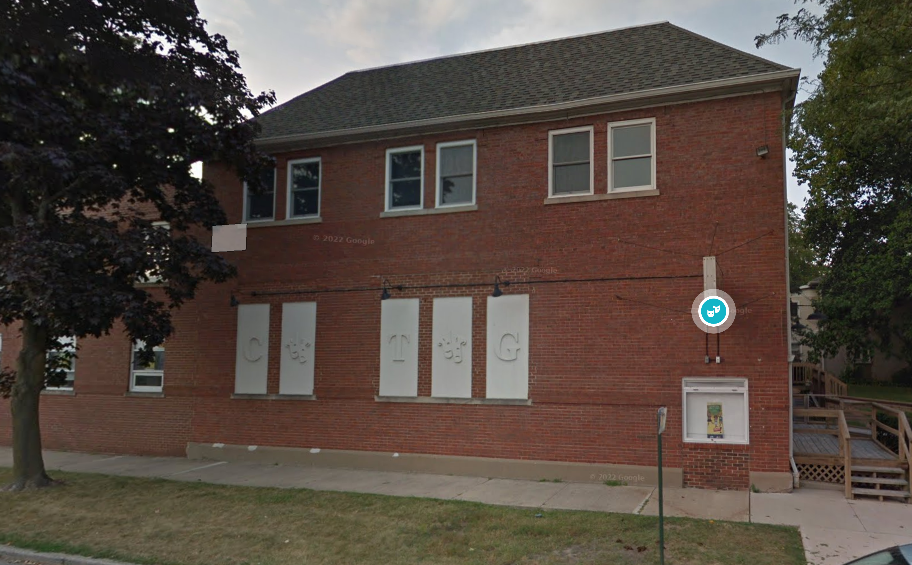 Featured Activies
Mondays 5:00-6:30 PM
Exploring Improv
Log off the screens and see how much fun you can have with your peers to create hilarious moments!
Saturday, February 11, 2023
Auditioning Techniques
If you're interested in learning a world-renown technique, come out and experience Michael Shurtleff's, 12 GUIDEPOSTS.
Act
Become the star of the show and unlock your potential with Chicago Street Theatre. Join us and let your creativity shine on stage!
Create
Calling all creative minds! Join Chicago Street Theatre and bring your ideas to life. Let's create unforgettable performances together.
Help
It takes a team to make a show happen. Join Chicago Street Theatre and discover how you can contribute with your tech and production skills.